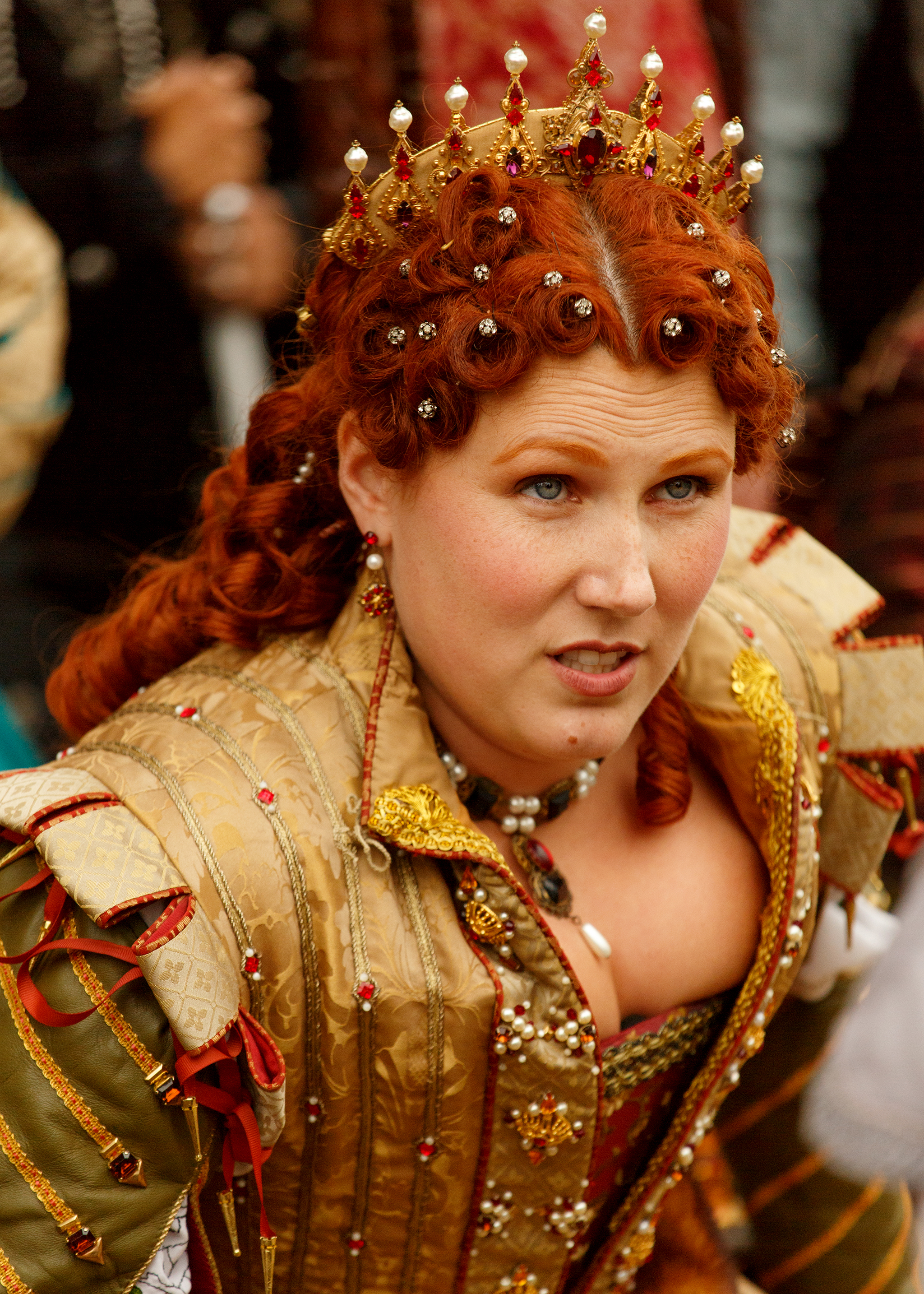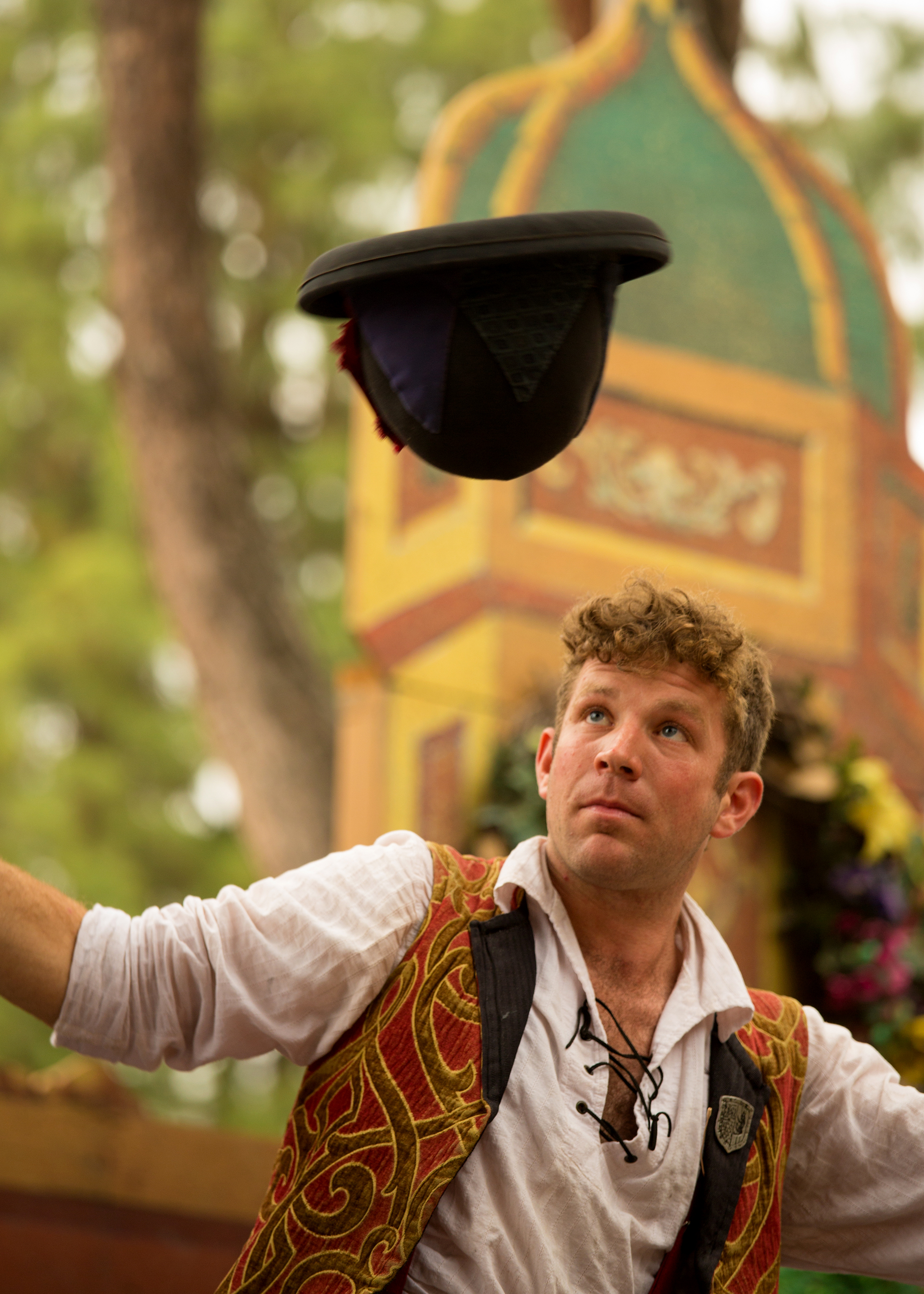 JACK SPARROW, JR.
Q: How much does it cost for a pirate to get his ears pierced?
A: A buccaneer.

Southern California Renaissance Pleasure Faire, Pirate Weekend. 2019
Be Excellent
Top Row (from upper left): Herman the Kid, Rufus, Ted Theodore Logan.
Middle Row: Bill S. Preston, Esquire, Mado, Abraham Lincoln.
Bottom Row: Bob Genghis Khan, So-crates Johnson.
Not Pictured: Dennis Frood, Maxine of Arc, Missy.

Time-travelers Weekend, Socal Renfaire. 2017.
Swiss Mister
Someone put this guy on the side of a hot chocolate container.
A Boy And His Dragons
Does he love all these small dragons equally? I dunno. It's a sliding scale.

SoCal Renfaire, 2019.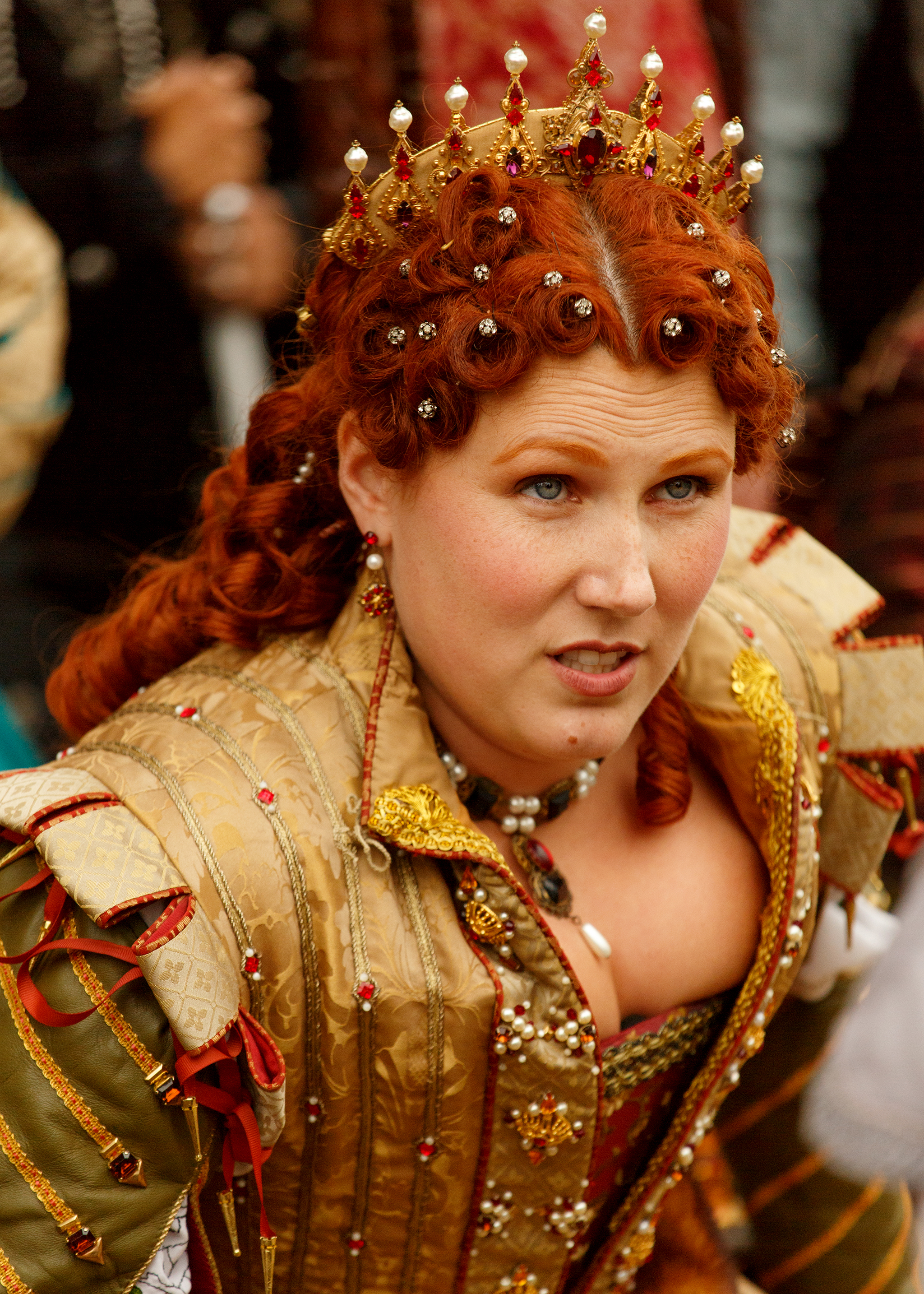 Scalawags
Most people think a pirate's favorite letter is R. But it was actually…the c.

Southern California Pleasure Faire, Pirate Weekend, 2019
A Dancing Fool
Hey, Mr. Tamborine Man.

Closing Parade, SoCal Renfaire 2019.
Serendipity
Clan Tynker, in performance - 2017.
Sun Sets On The Empire
Unhappy about the royalty?
Resistance is feudal.

The Queen's closing march, sunset. SoCal Renfaire, 2019.
Our Noble Dead
A casualty of the joust. 2017.
Ribbons In The Wind
Serendipity - Clan Tynker, in performance. SoCal Renfaire, 2019
Santiago
Playing accordion is like curling. Looks easy until you try it.

Clan Tynker, in performance - 2019.
Cover the Present
Top tip: To stay historically hydrated, wrap your Gatorade jug in burlap.
A Touch, A Veritable Sting
Jousting hit, SoCal Renfaire 2016.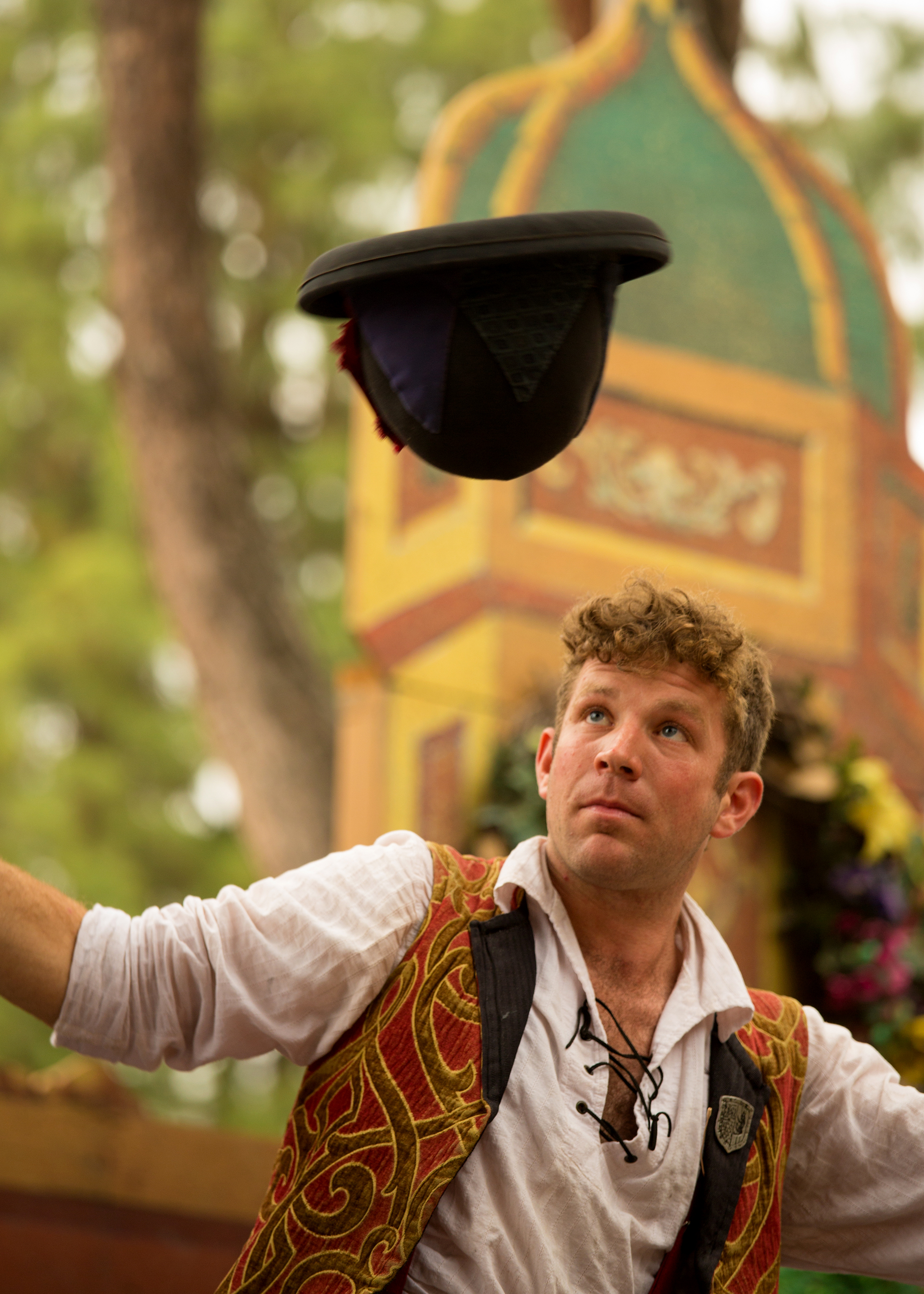 A Good Sport
This guy must play hockey. On account of the hat trick.
Sun Dress
When the daylight begins to soften, all the velvet and brocade start to glow like a thing alive.

Velvet gown, SoCal Renaissance Pleasure Faire, 2017.